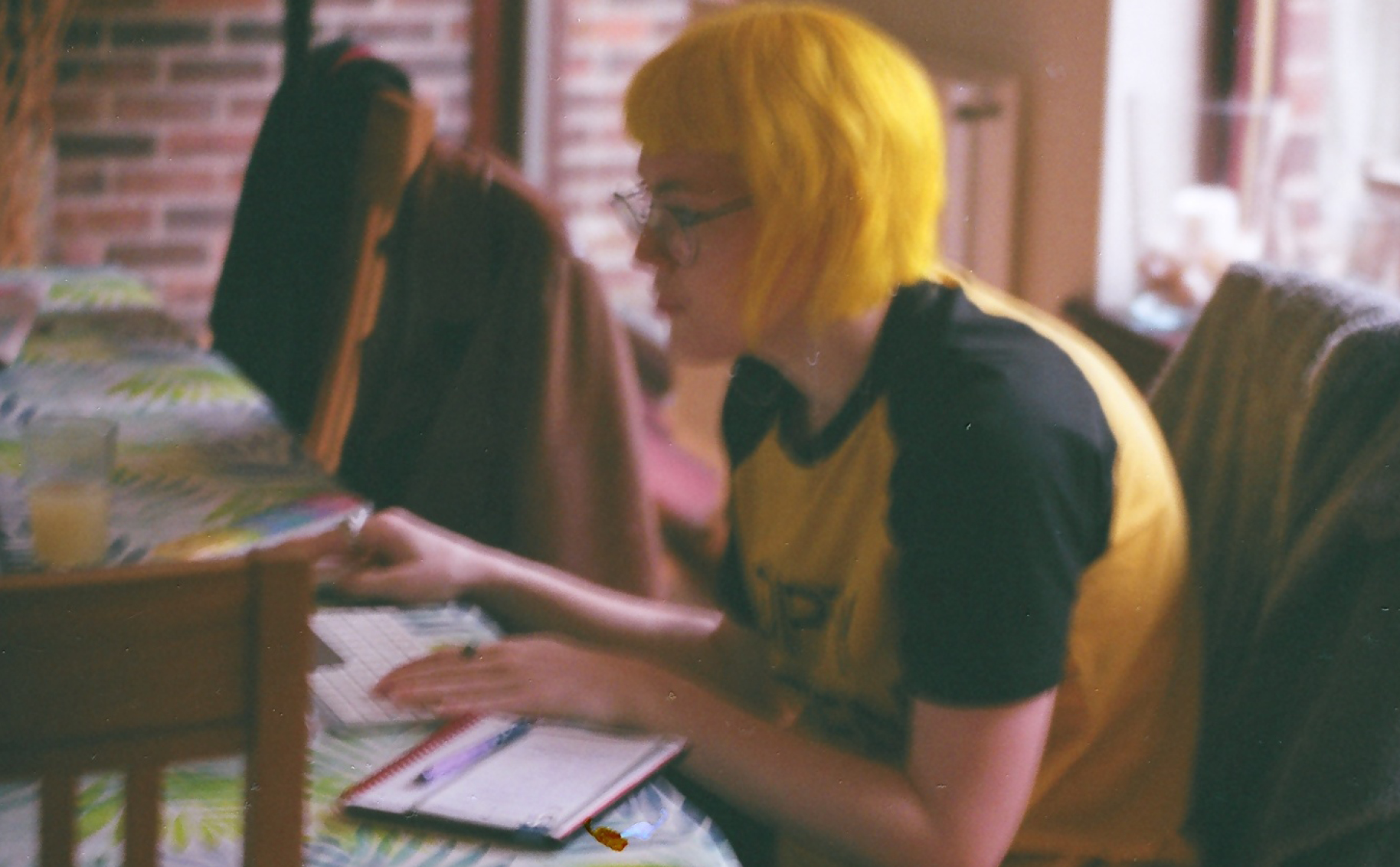 LUCIDITY
Creative Outlet
2020–2022

LUCIDITY
/luːˈsɪdɪti/
noun
1. the ability to think clearly, especially in intervals between periods of confusion or insanity;
2. clarity of expression;
3. Jessica's RONA' workbook.
Briefs for pure entertainment, completed during the innumerable lockdowns and isolations to help stop me losing my mind (or at least try to slow it down a little…).