I'm Jessica and please excuse the Barnsley accent. 
I'm a Graphic Designer who enjoys working with editorial, book design, typography and branding. Believe it or not I used to want to be an archaeologist when I was a kiddy. But… after some careful speculation I decided to turn the clock forward a little from 1500BC and into the present and future. So after being in education for 16 years I realised I was getting pretty good at it, so I graduated from the University of Lincoln with a BA(Hons) in Graphic Design and started working as a designer at Premm Design, a dynamic design agency located in South-West London.
Accolades.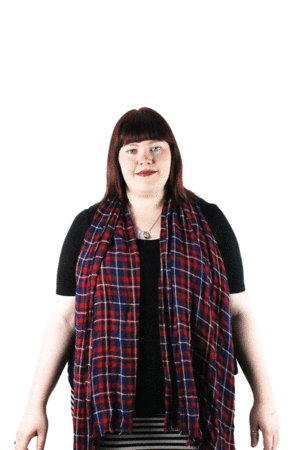 Featured on Design Juices.
Exhibited, Show Fourteen, University of Lincoln.
Best Awards 2014, University of Lincoln.
Exhibited, Show Fifteen, University of Lincoln.
Published, 'Bloody Hell' collaborative non-profit zine.
Experience.
Sept '14 – May '15 – Driving Force, Chitter Chatter Talks.
July '15 – Nov '15 – Design Intern, Premm Design Ltd.
Nov '15 – Present – Designer,  Premm Design Ltd.